Web Designing
At CubeK, we follow the best design process to integrate the aspirations of art, science and culture.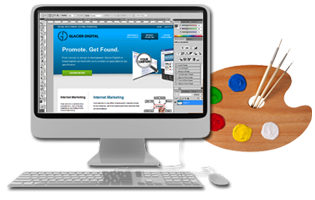 Web Development
CubeK facilitates idea to a business success and our approach to value money made us our customers' first choice.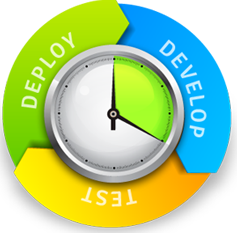 SEO
CubeK knows 3 essential elements of an effective SEO- effective communication, useful information & high quality backlinks.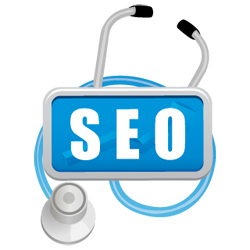 Web Hosting
We know that hosting brings communities to life. We respect and honor this and for this CubeK is the part of it.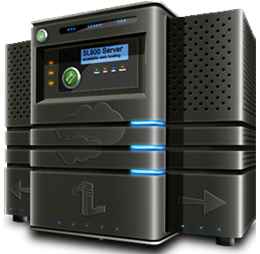 Website Testing
Expertise on both the business and technical sides of testing has enabled us to deliver accelerated results solutions.